Best Interior Designing Courses in Thane, Navi Mumbai
An array of interior design courses are available at the NSAM Academy, a renowned educational institution in Navi Mumbai, India, for students of all skill levels. We offer a course that's ideal for you whether you're a beginner hoping to launch a career in interior design or an established professional looking to extend your skill set.
A variety of subjects are covered in our interior design courses in Navi Mumbai, such as design history, space planning, lighting design, software such as Auto Cad, Sketch Up, and 3D Max, and materials and finishes. We provide Degree, Diploma, postgraduate, and master's programmes that are tailored to our student's individual needs. Our program's emphasis is on practical and experiential learning is one of its essential components. Our curriculum encourages students to develop their creative and problem-solving abilities via a variety of projects and tasks while also giving them a strong foundation in interior design. We also hold an annual design competition where students must design an empty space in groups. The winning design will be acknowledged in the industry and will assist students further their careers.
Students who have finished their 10th or similar grade level are eligible for our interior design programme in Navi Mumbai and Thane. Students with an art, design, or architecture background will have an advantage, although it is not required. Overall, the interior design courses offered by NSAM Academy are the ideal method to build the knowledge and abilities required to thrive in the sector. We train our students to meet the needs of the industry and to stand out from the competition with our emphasis on hands-on learning and our annual design award ceremony.
Diploma and Degree Courses at Top Interior Designing Institute in Thane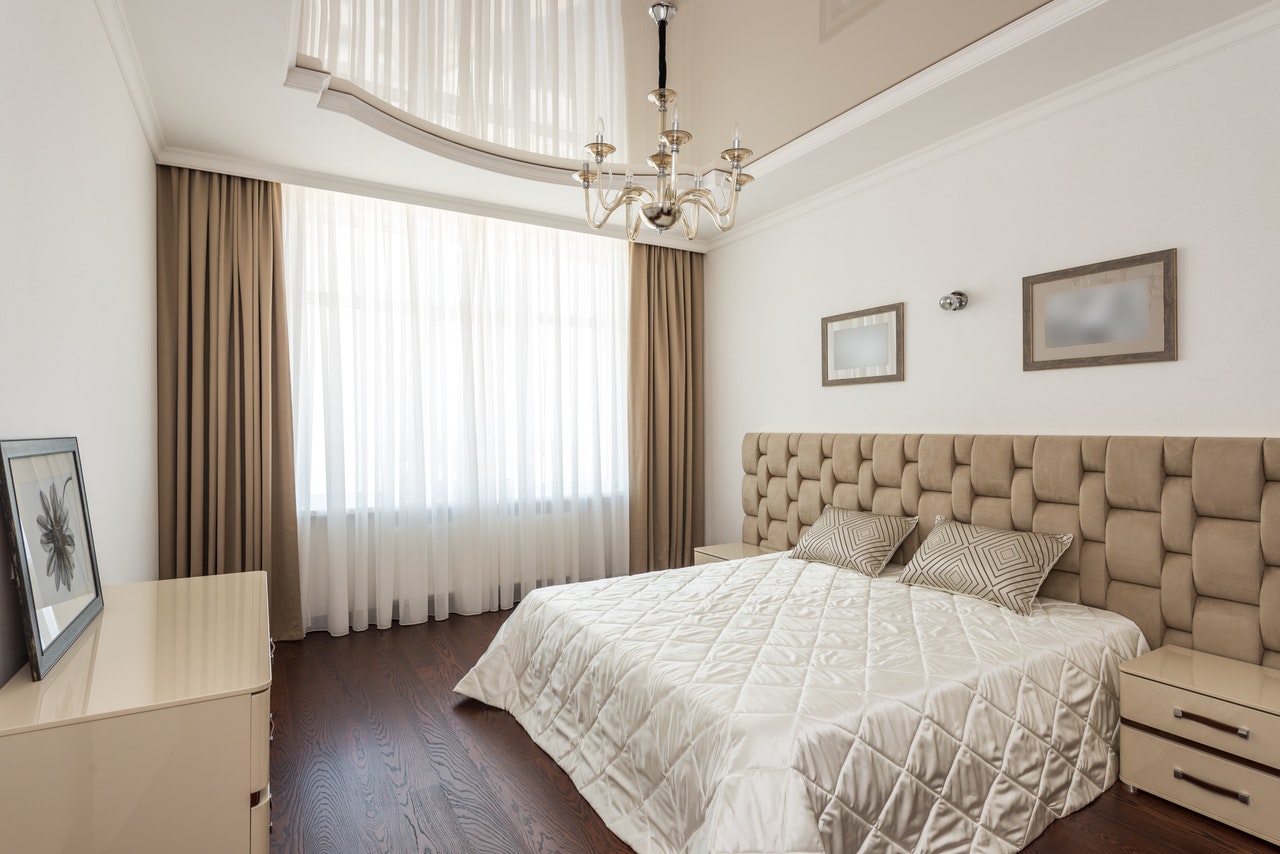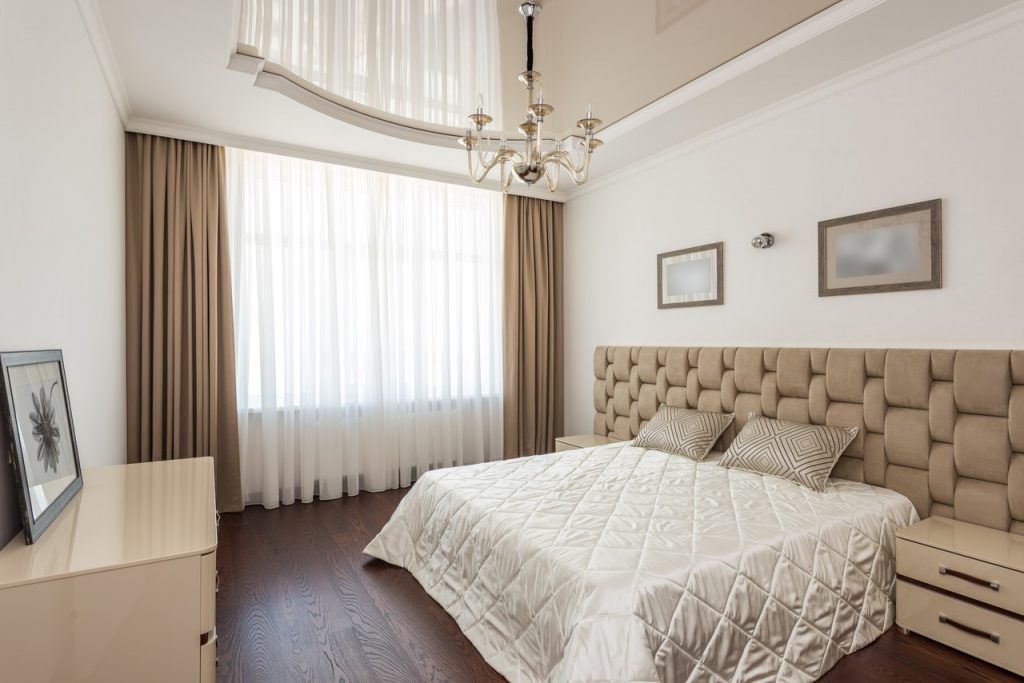 The Bachelor of Design in Interior Design curriculum at NSAM Academy is specially designed to satisfy the changing needs of the sector.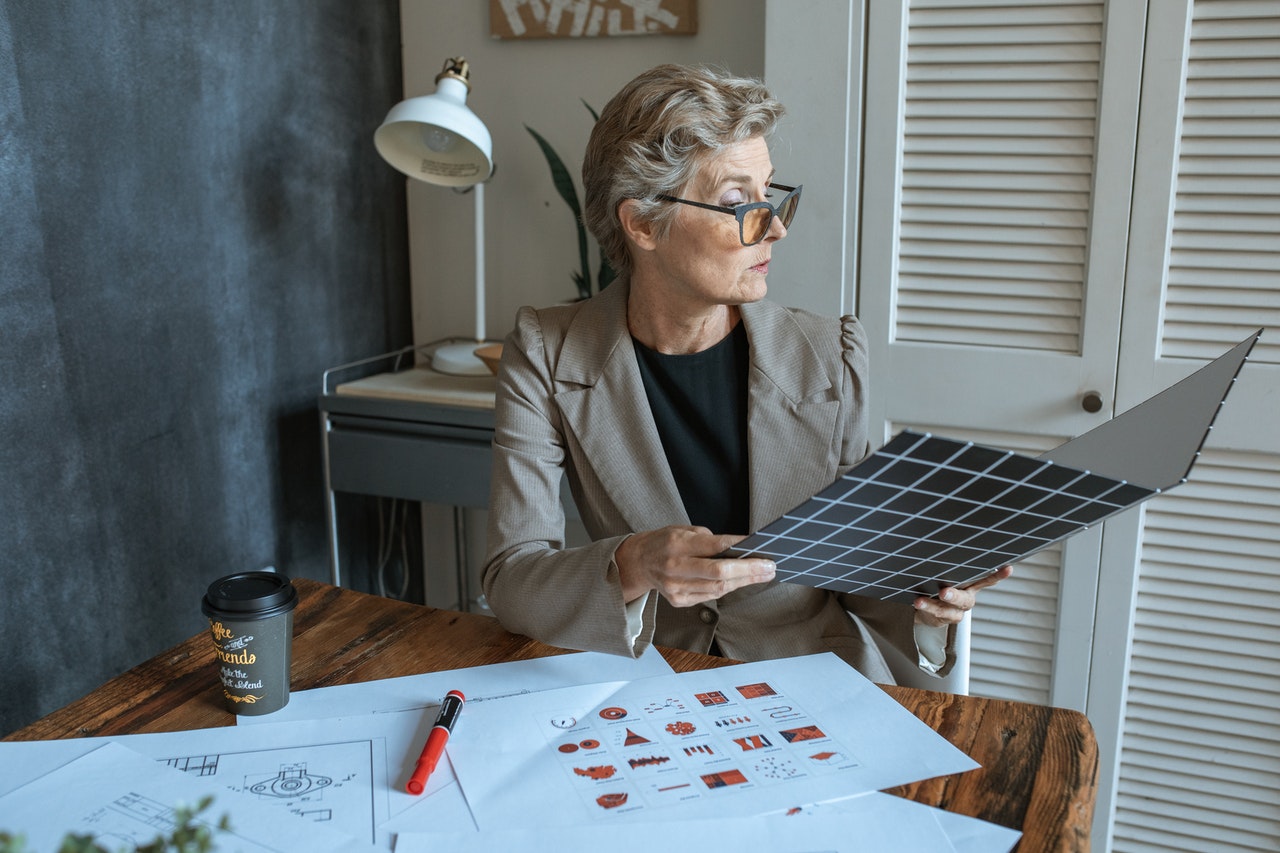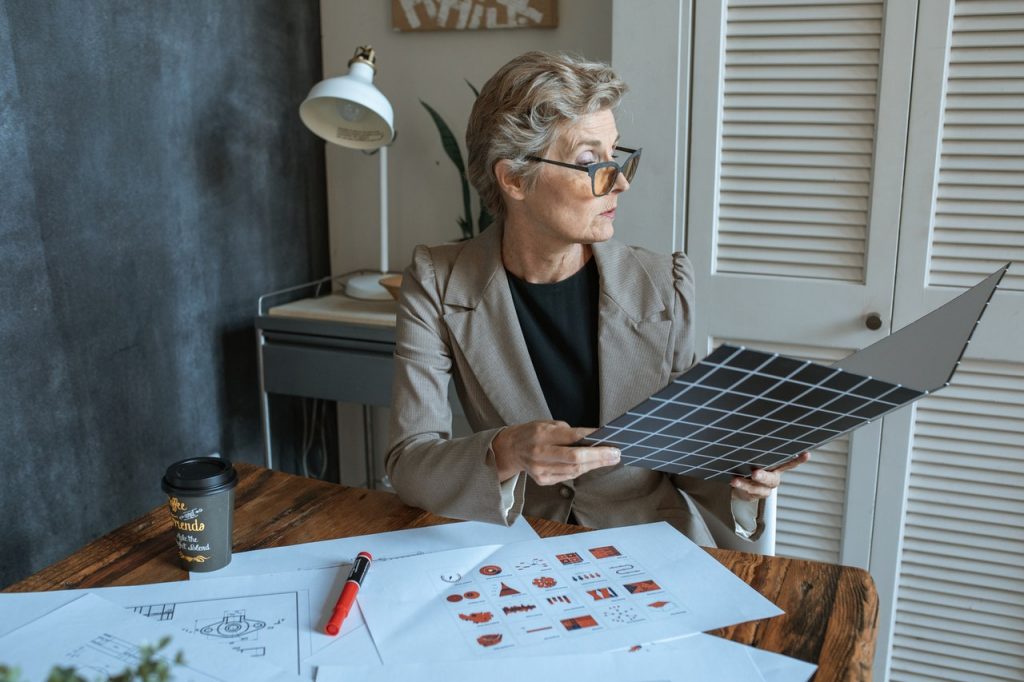 The students of masters in Interior Designing shall learn every possible aspect of interior designing to become successful interior designers.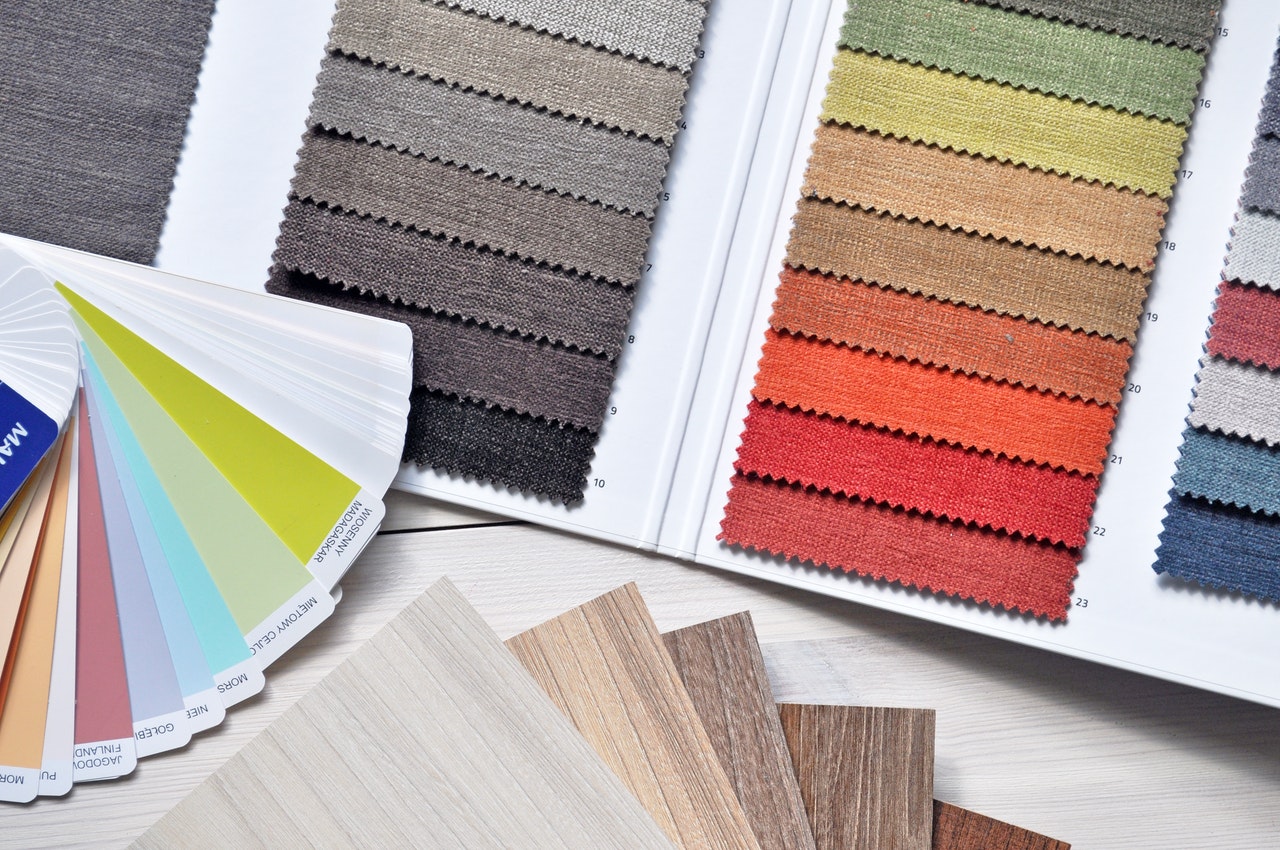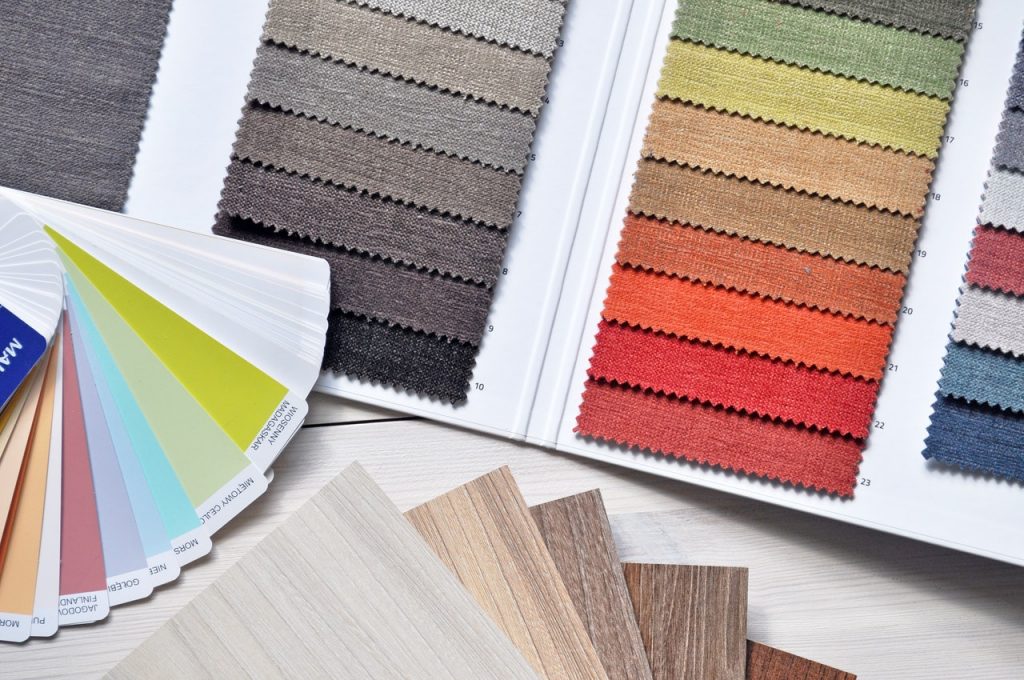 A one-year curriculum called a diploma course in interior design is made to give students a thorough understanding of the concepts and methods used in the field.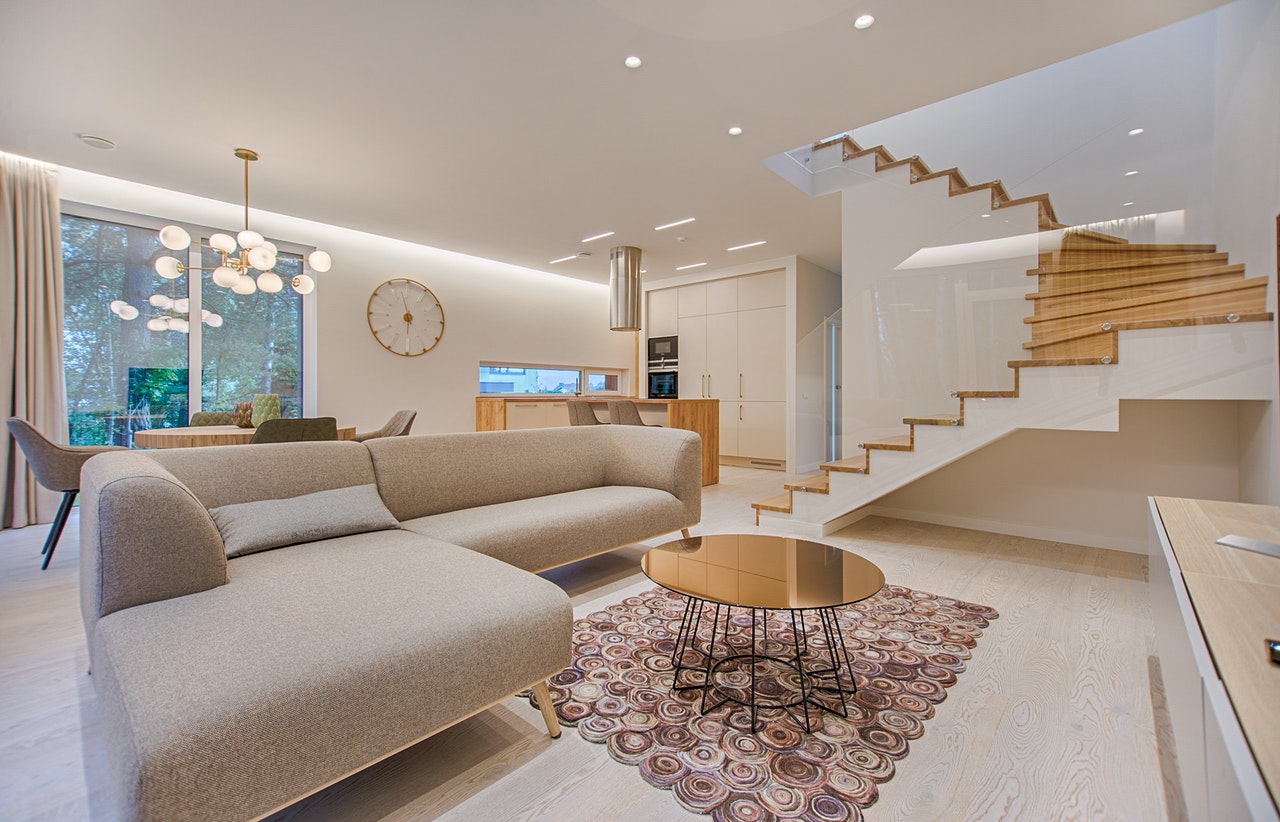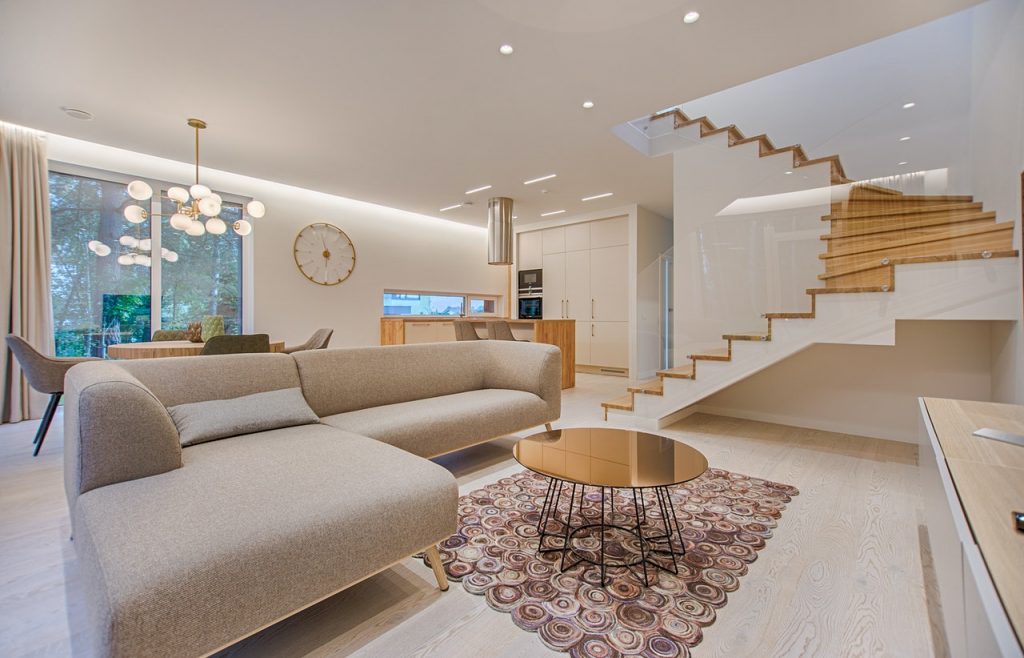 Advanced interior design themes like space planning, commercial design, and advanced material selection are some of the topics covered in the programme.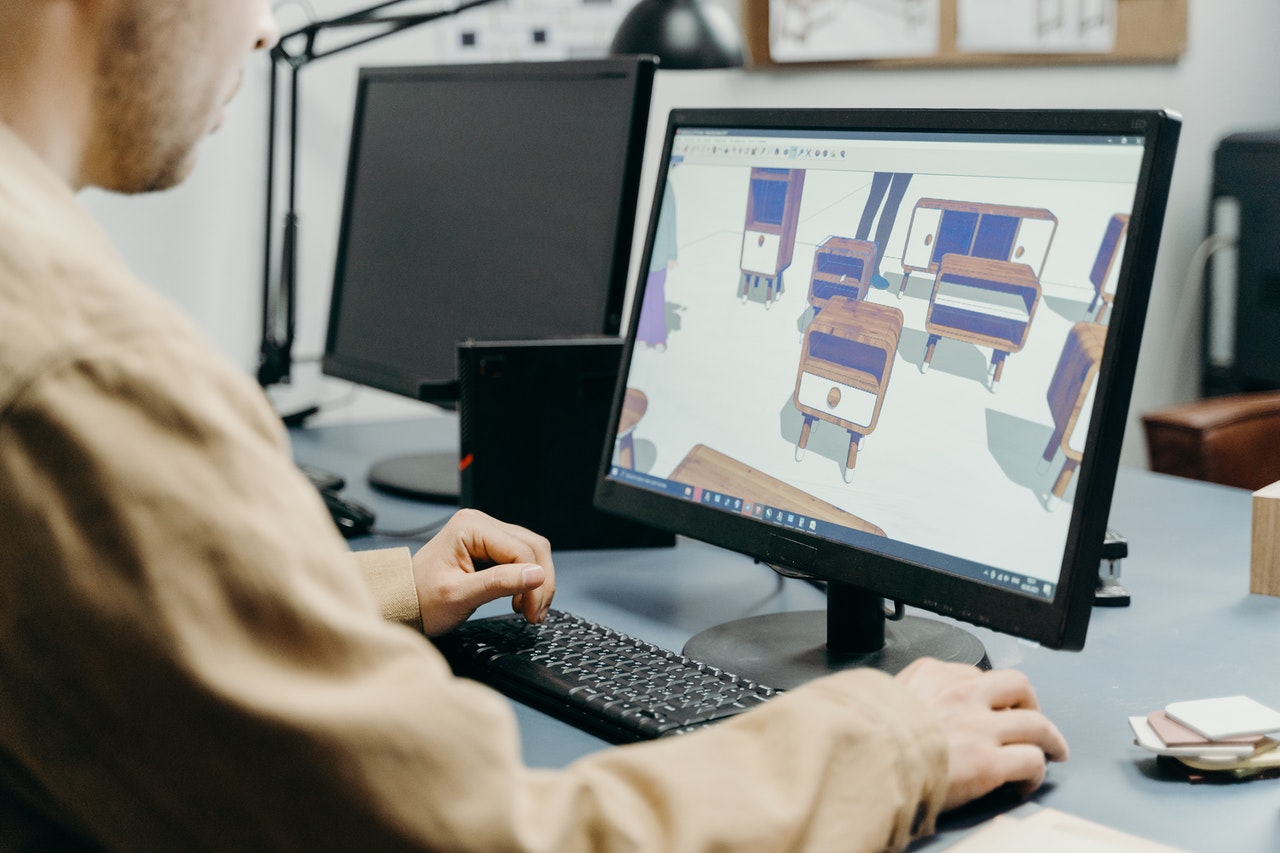 The NSAM Academy's Interior Design Post-Graduation programme gives a thorough overview of the interior design profession, from conception to implementation, as well as a range of supplementary subjects like gardening, vastu shastra, and portfolio development.
OR

Get In Touch With US :