Advance Diploma Course in Fashion Designing
A one-year curriculum that focuses on teaching advanced fashion design concepts and processes is known as an advanced diploma in fashion design. Students who complete the programme will have a thorough understanding of the fashion industry, including design principles, pattern making, textile choice, and the manufacturing process.
For professionals who wish to learn about designing men's and children's clothing as well as fashion marketing and merchandising, an advanced diploma programme in fashion design is for them. The course includes the technical abilities required to create functional and aesthetically acceptable clothing as well as advanced fashion design themes. With the help of guest lectures and workshops, students will have the chance to gain knowledge from professionals in the field throughout the course.
The course covers the usage of industry-standard software like Adobe Illustrator, which is crucial for fashion designers, in addition to teaching conventional fashion design methods. Students will be able to express their creative ideas clearly by using Adobe Illustrator to produce digital illustrations, graphics, and designs. Overall, the NSAM Academy's advanced diploma in fashion design programme is a great option for people who want to work in the fashion industry and acquire the abilities and expertise required to be successful in the fields of men's and children's clothing along with getting to know the insights in merchandising and marketing. The goal of the course is to give students a well-rounded education that will enable them to pursue a variety of careers in the fashion industry.
Minimum 40% in undergraduate degree courses from any stream
Course Details - Advance Diploma in Fashion Designing
Fashion theory
Illustration
Pattern making and garment construction
Creative textiles
Draping
 Merchandising and marketing
Software application in fashion designing
Fashion Show
 Fashion Designer
 Textile Designer
 Lifestyle Designer
 Fashion Blogger
 Fashion Director
 Brand Manager
 Fashion Merchandiser
 Fashion Illustrator
 Fashion Stylist
 Fashion Journalist
 Fashion Photographer
 Chief Design Officer
 Chief Creative Officer
 Fashion Consultant
 Fashion Professor
FASHION DESIGN ELIGIBILITY DETAILS :
COURSE

ELIGIBILITY CRITERIA

DURATION

Degree in Fashion Design

Minimum 40% Passing in 12th CBSE/HSC or any other equivalent board.

OR

3 Years of diploma from a Government recognized university

3 Years

Diploma / Advanced Diploma in Fashion Design

Minimum 40% passing in 10th CBSE/SSC or any other equivalent board

1 Year

PG Diploma

Minimum 40% in undergraduate degree courses from any stream

1 Year

Master's Degree

Minimum 40% in undergraduate degree from interior/Architecture field for
pursuing masters in fashion designing.

2 Years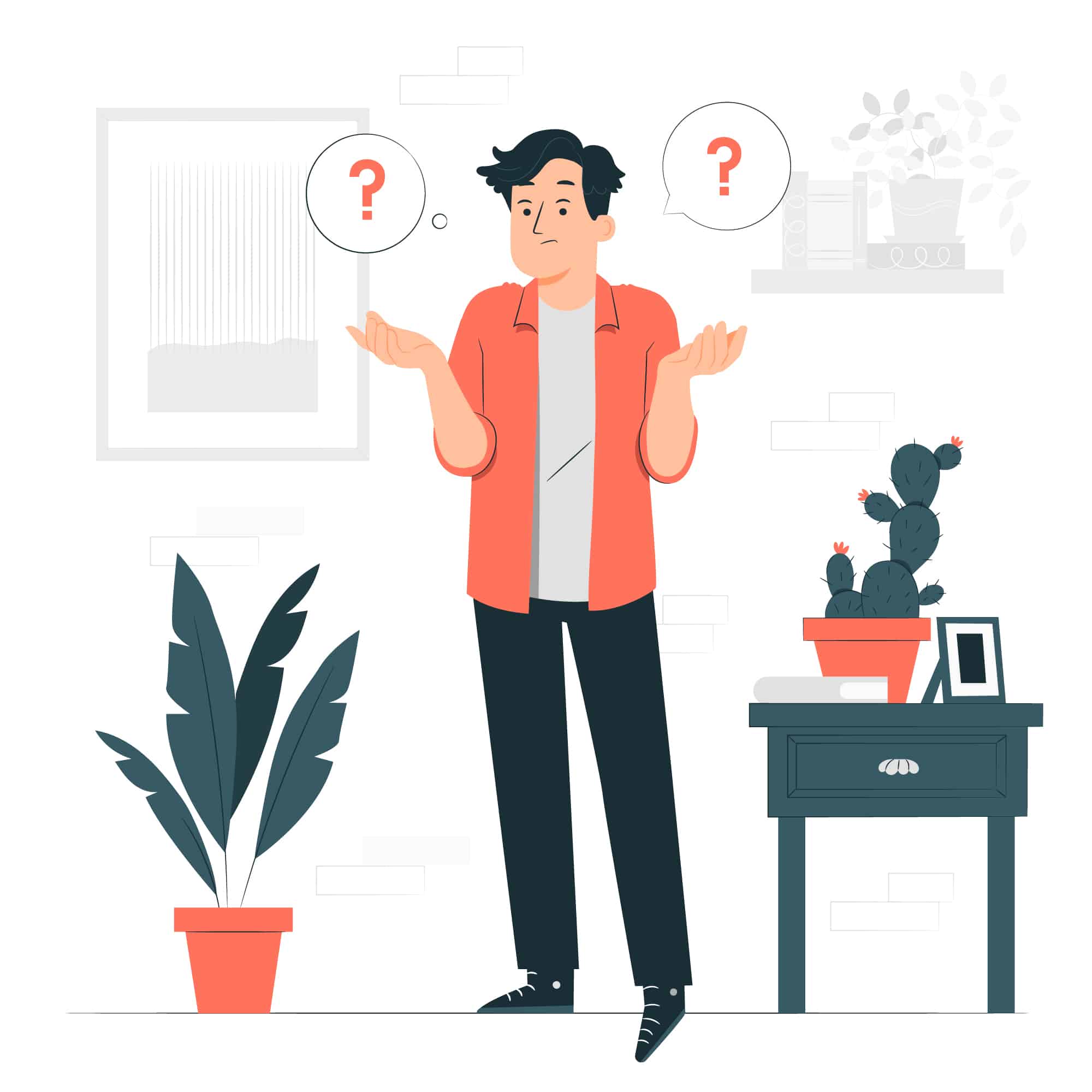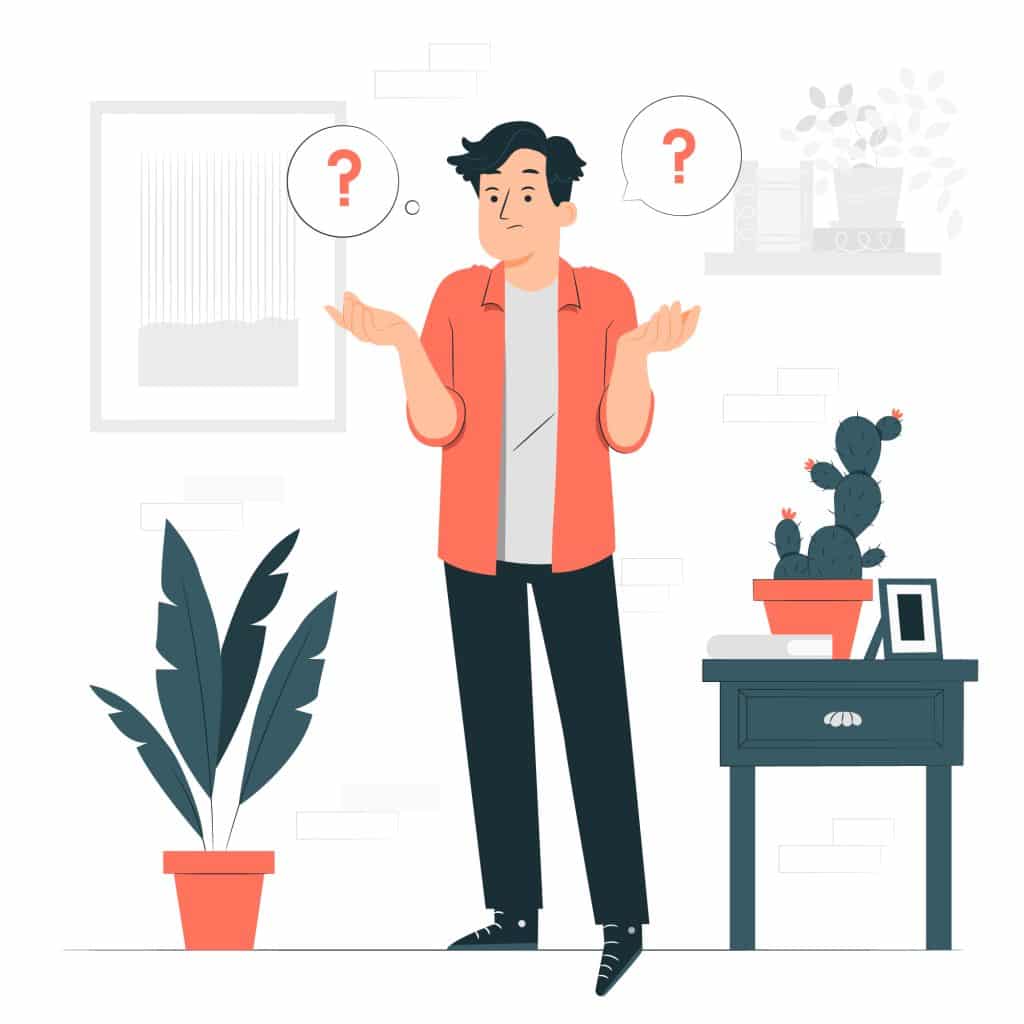 Book your Counselling Session!